The results are in from the voting for August's Supporting Actress Sundays. With nearly 46% of the 120something votes cast for this August, StinkyLulu and The Smackdowners w
ill take on...
Oscar's Supporting Actresses for

1971

are: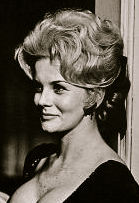 Ann-Margret
in
Carnal Knowledge
Ellen Burstyn
in
The Last Picture Show
Barbara Harris
in
Who Is Harry Kellerman
And Why Is He Saying
Those Terrible Things About Me?
Cloris Leachman
in
The Last Picture Show
Margaret Leighton
in
The Go-Between
Supporting Actresses Smackdown for

1971

:
Sunday, August 26.

Featuring an excellent Smackdown panel, full of new voices, including

As Little As Possible
, Matt L,
Middento,

Queering The Apparatus,
Rants of a Diva,

and Sarcasm With A Light Cream Sauce.


Hostessed of course by yours truly, StinkyLulu.



And in the meantime, be sure to vote for the overlooked 1971 film/performance
that you'd like to see StinkyLulu profile sometime this month.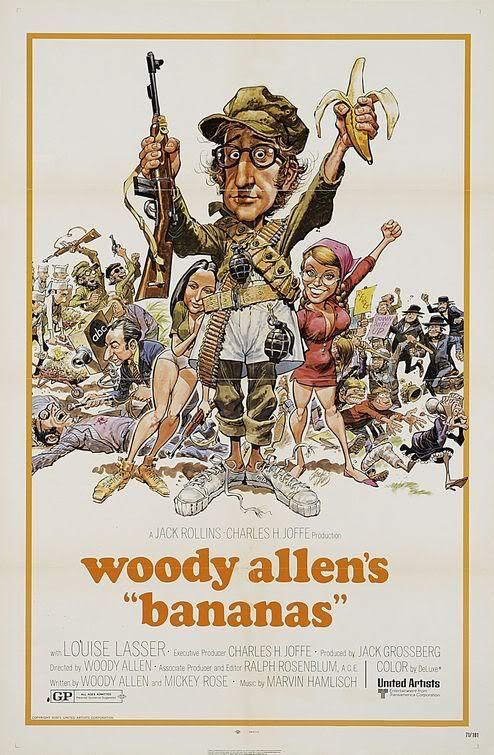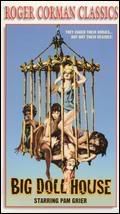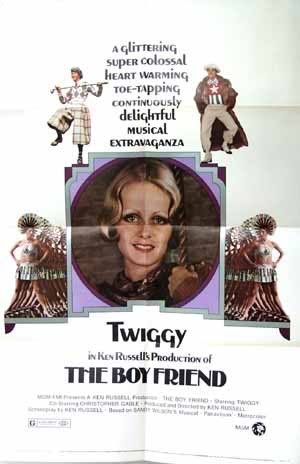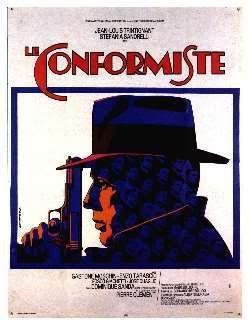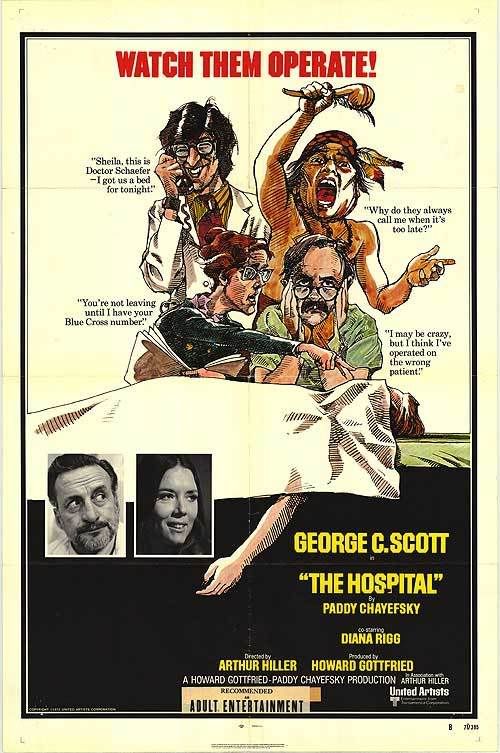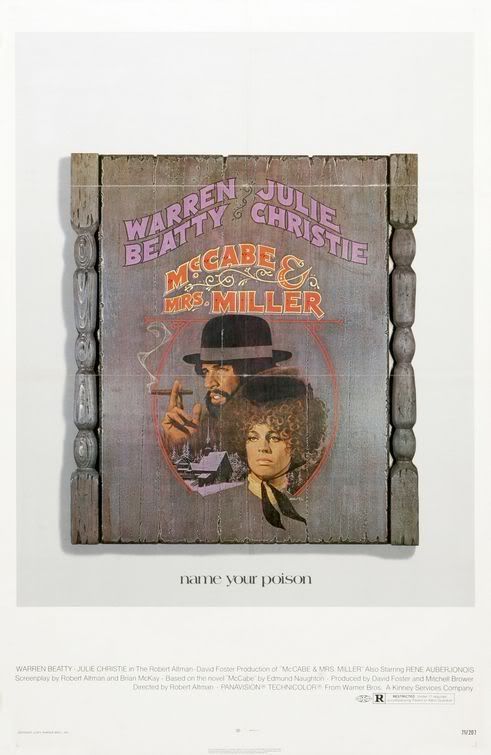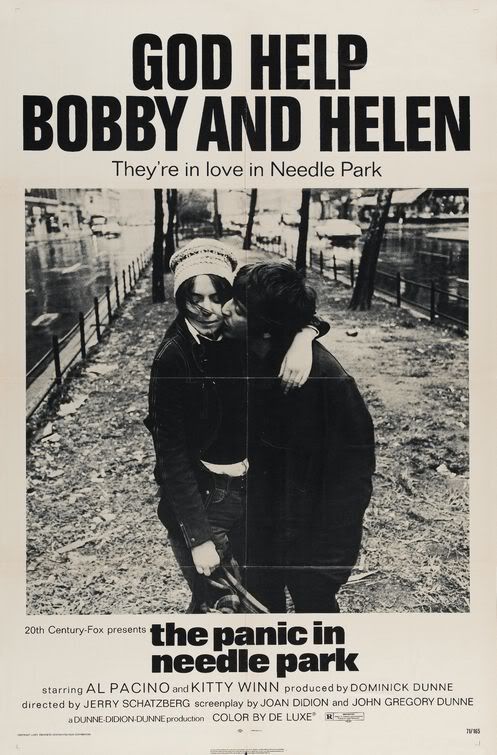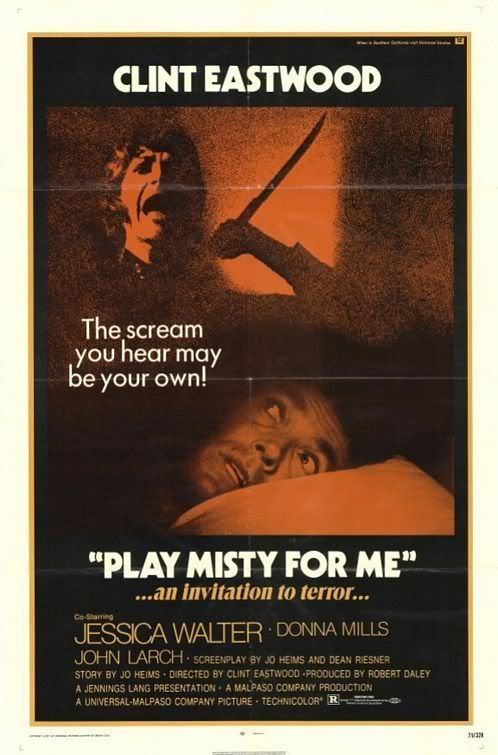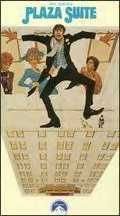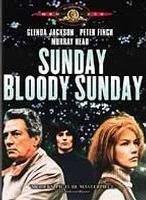 click poster image for film info



Whoo-whee, off we go!!!!!