The results are in, thus determining the roster for September's Supporting Actress Sundays. The voting was, once again, decisive; more than 46% of the 180something votes were cast for this month's winner, mandating that StinkyLulu and The Smackdowners w
ill take on...
Oscar's Supporting Actresses for

1990

are: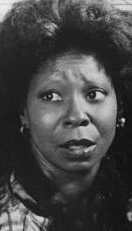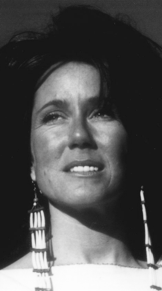 Annette Bening
in
The Grifters
Lorraine Bracco
in
GoodFellas
Whoopi Goldberg
in
Ghost
Diane Ladd
in
Wild at Heart
Mary McDonnell
in
Dances with Wolves
Supporting Actresses Smackdown for

1990

:
Sunday, September 30.
Featuring an excellent Smackdown panel, including
CINEBEATS, Nick, Adam Waldowski, JS, John T, & Newland.
Hostessed of course by yours truly, StinkyLulu.
A PROGRAMMING NOTE:

In but a few moments, The Stinkys will depart for a much-needed, long weekend retreat waaaaaaay up in the mountains (and, thus, way far away from the internets). As a result, StinkyLu will be unable to post the first 1990 profile until next Wednesday (at the earliest) or the following Sunday (at the latest). Apologies for any/all inconvenience...