WOW.
It seems that Supporting Actress Sundays will start its second year with a bang with nearly 200 votes to determine the year under scrutiny for April. But 'twas the 75 or clicks behind 1985 that made this year's voting such a rout. Just think: a year ago, when Supporting Actress Sundays started, only eight folks weighed in to decide upon 1958. What a difference a year makes. Thanks for your devotion, lovely reader. StinkyLulu's really looking forward to the next 9 months of actressing at the edges, with y'all in tow o'course. V
oting for May's roster will commence in couple weeks (voting typically start on the second Monday of the month). But, for now, whet your whistles for this
coming Sunday and the start of April's Month of Supporting Actress Sundays:
Oscar's Supporting Actresses for

1985

are: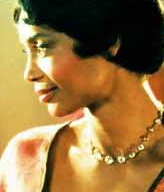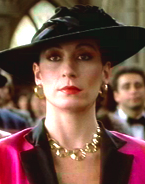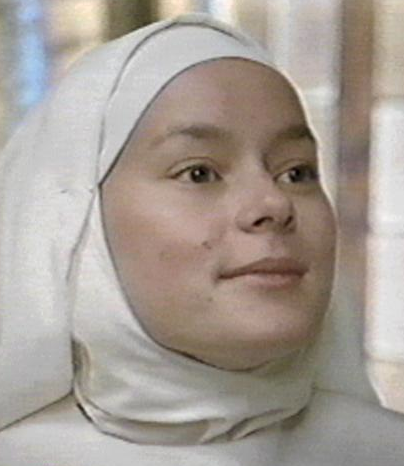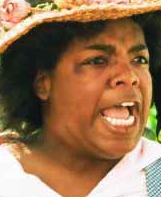 Margaret Avery
in
The Color Purple
Anjelica Huston
in
Prizzi's Honor
Amy Madigan
in
Twice In A Lifetime
Meg Tilly
in
Agnes of God
Oprah Winfrey
in
The Color Purple
Supporting Actresses Smackdown for

1985

:
Sunday, April 29.


save the date!




And even though it
is
crunch time the Land of Academentia, StinkyLulu's recent "warm-up overlooked" series has gotten all excited about a coupla titles for 1985. So, if at all possible, there'll be at least one or two entries into CouldaShouldaWoulda Wednesdays. (BUT please do feel free to work up your own independent 1985 contribution to the informal "Overlooked" series bravely led by
Canadian Ken
). Just
holler
with the details & Lu'll be sure to give good linkage.)
Here's to a New Year of Supporting Actress Sundays!
Whoo-whee, off we go!!!!!