With
one
important exception, and despite the fact that he (along with Woody Allen and William Wyler) routinely provides some of the best platforms of Supporting Actressness, StinkyLulu's never been much of a Martin Scorcese fan. 'Specially not the bloody crime stuff. Most of the time with Scorsese, I get all confused about why I should care. That said,
Goodfellas
is perhaps the only mainstream Scorsese film that StinkyLulu's ever almost loved. And a good part of the credit for that distinction goes to Lu's favorite "guide" to caring when caught in the swirling genius of Scorsese...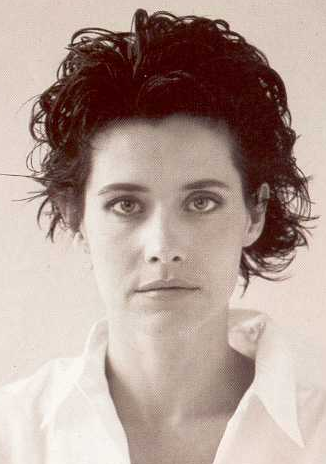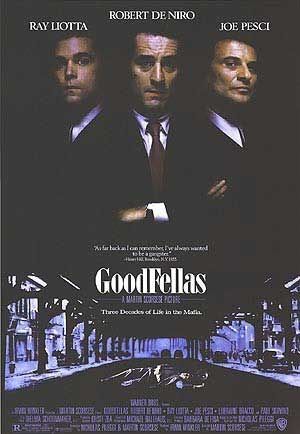 ...Lorraine Bracco in Goodfellas
(1990).
approximately 34 minutes and 6 seconds
41 scenes
roughly 24% of film's total running time
Lorraine Bracco plays Karen, the "nice Jewish girl" who marries into a whole new way of life when she meets and falls in love with Henry Hill (Ray Liotta in the defining performance of his career), an Italian-Irish kid who "always wanted to be a gangster."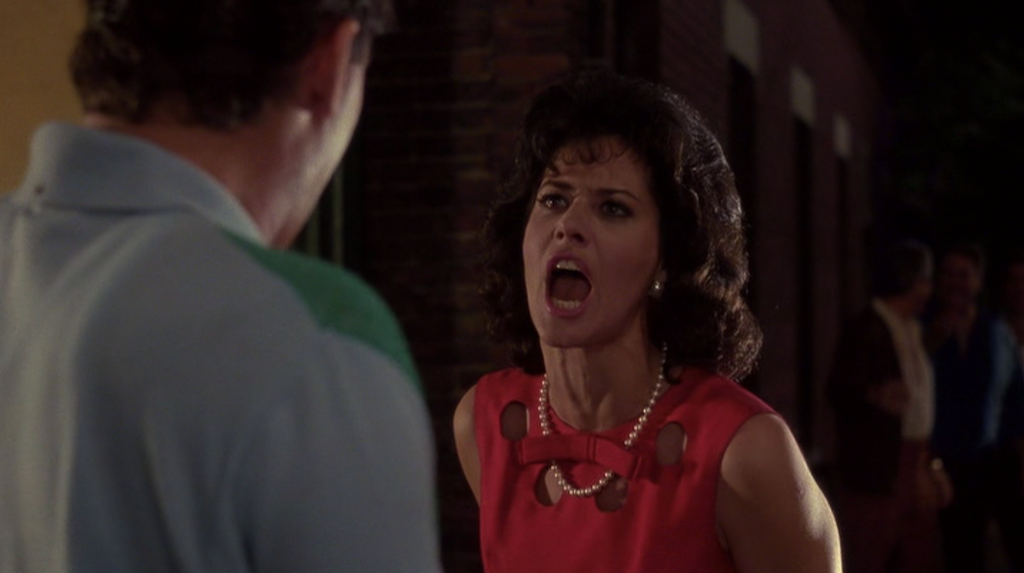 From the outset, when Bracco's Karen defies Henry's casual disrespect, it's clear that Karen's a woman unafraid of making herself heard. Karen's passion stokes Henry's own and, before long, the two marry and begin a new life together.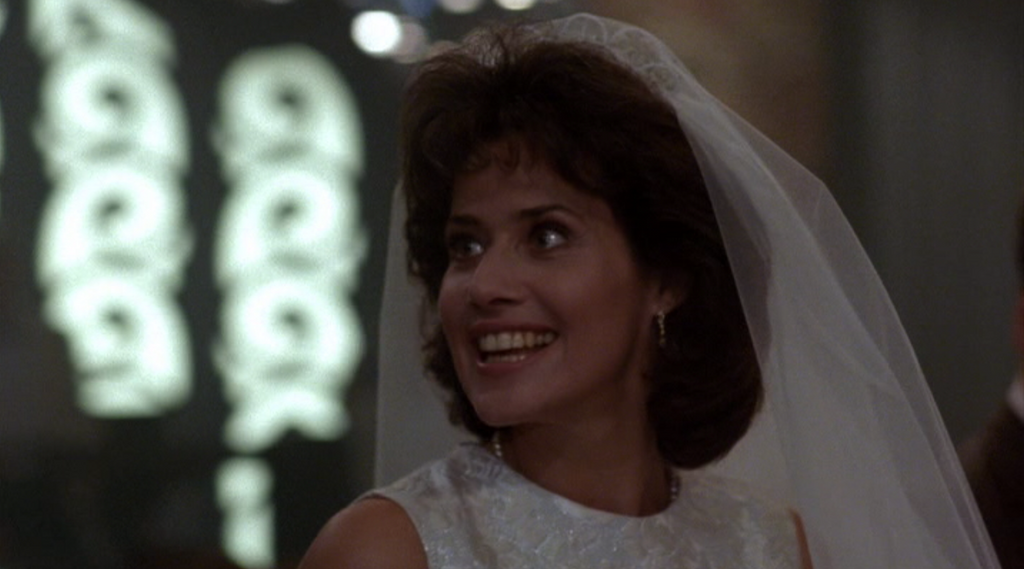 That "new life" -- of course -- is totally enmeshed in organized crime, Henry's first true love.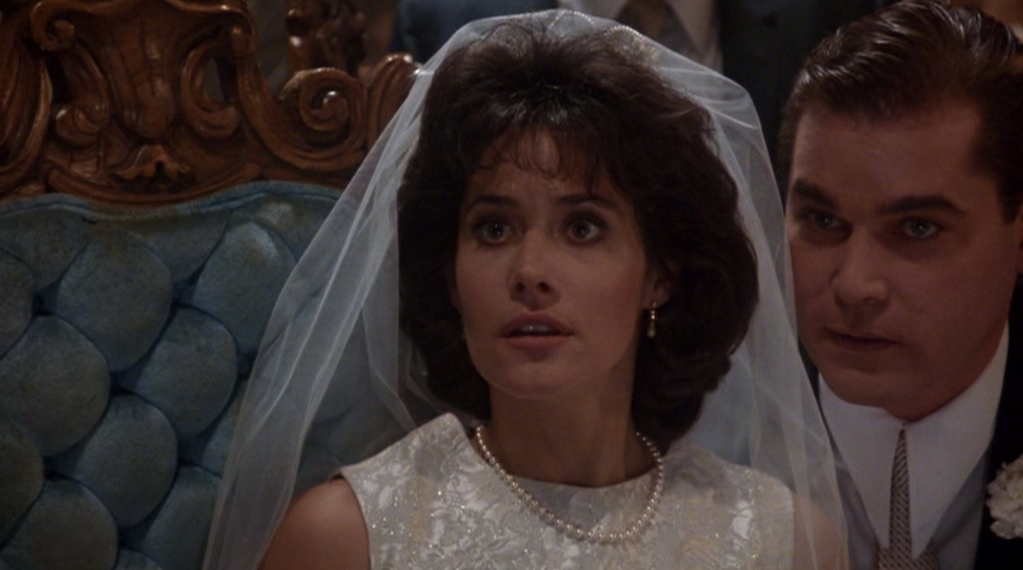 Scorsese's film is essentially a tragic love story, depicting the lifelong romance between one guy and his beloved mob. Bracco's Karen is Henry's girl, a role parallel to Joe Pesci's trophy-snagging supporting turn as Henry's best pal, Tommy. Karen and Tommy are Henry's most treasured relationships, but he remains defined by his connection to -- and connections within -- "the family." As a result, Bracco's main task in the first section of the film is to convey the experience of (and curious status afforded by) being a wiseguy's wife.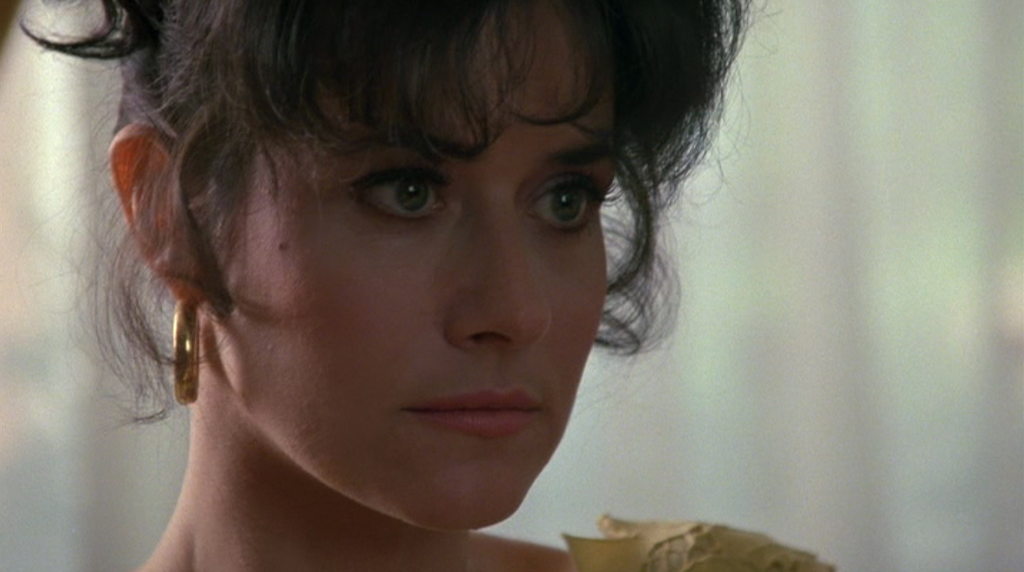 Bracco uses these "Welcome to 'The Family'!" sequences well (
video
), crafting for Karen an appealing sense of distance -- in it, but not of it -- that maintains the character's presence as a comparatively sane haven amidst all the criminal craziness. When, as example, Karen offers the feds coffee as they execute a search warrant on her home, Bracco's performance establishes a foundation for the rest of the film: Henry's life is her life too, but it's not who she is.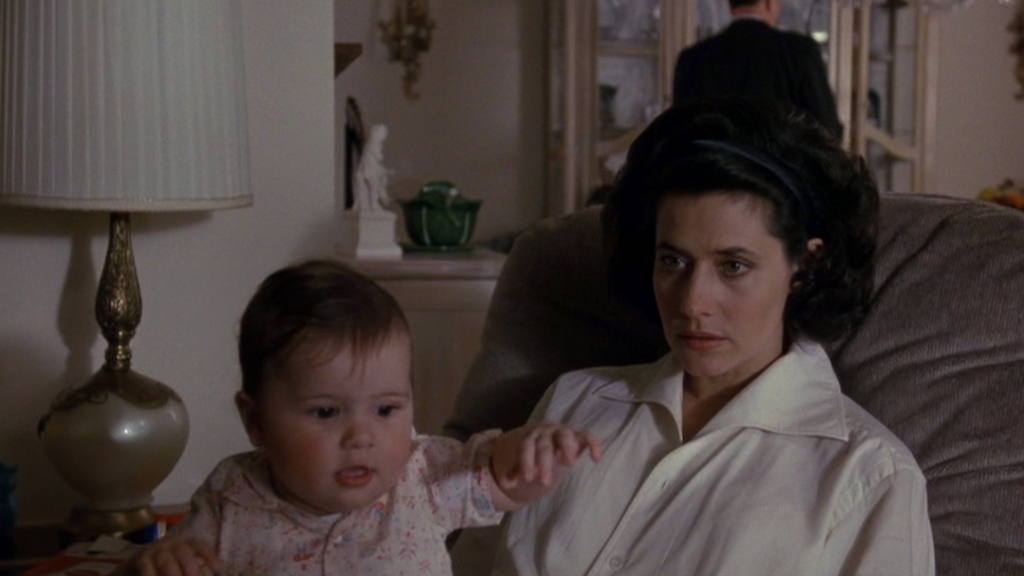 This foundation becomes useful as the film unfolds. As Henry gets deeper and deeper into sketchier work, Bracco's Karen manifests the film's escalating anxiety by raging, sometimes hysterically, on the subject of Henry's casual infidelity. (Note, too, how Pesci's character arc also parallels Henry's descent: Karen's getting crazier and crazier on Janice, Tommy's popping people left and right, and Henry's just digging himself deeper...)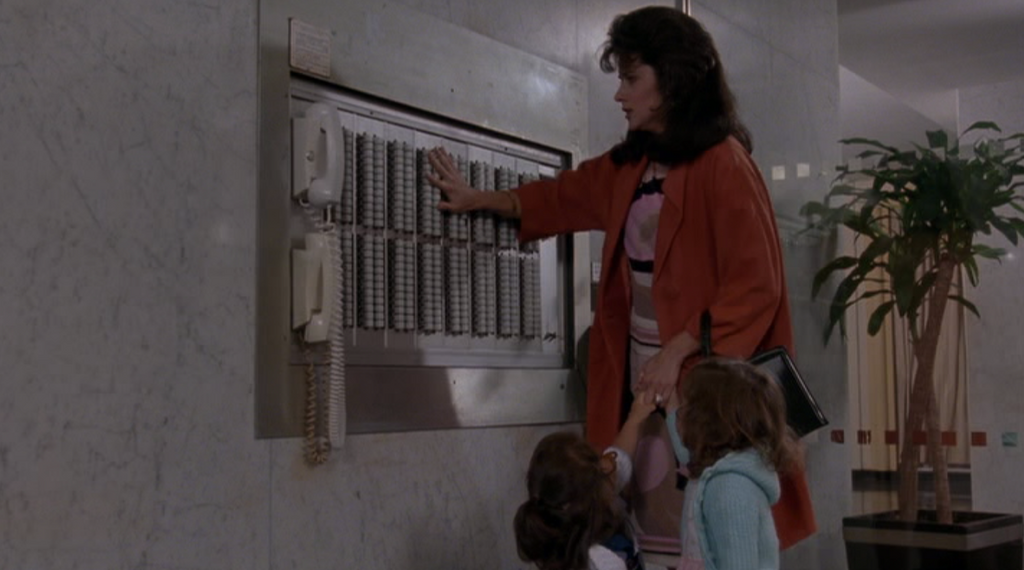 As Bracco's Karen becomes increasingly unhinged, it's a reliable indicator of just how bad things are for Henry.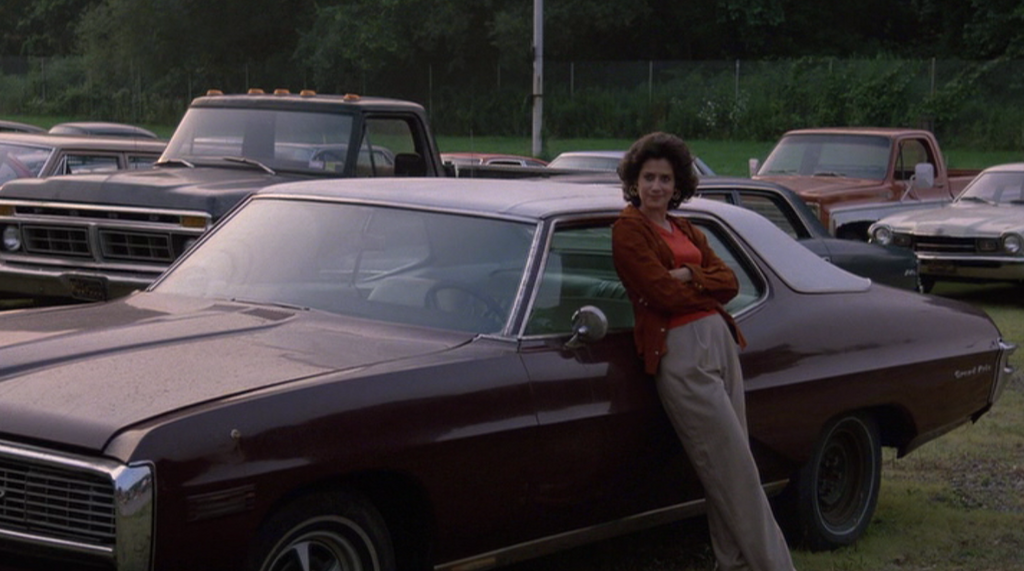 Bracco's most breathtaking scene (aside from her reaction shots during
the brilliant "hostess party" sequence
) is the scene where the tough as nails, world weary Karen loses her last shred of innocence. As she walks away from one of her most treasured allies, Bracco's Karen realizes he's setting her up (
video
). The flickers of fear, disbelief, and fury that pass across Bracco's face as she walks down the crumbling sidewalk in a leather dress and 3-inch heels? It's great, instinctive actressing -- strong, smart and absolutely right in the character.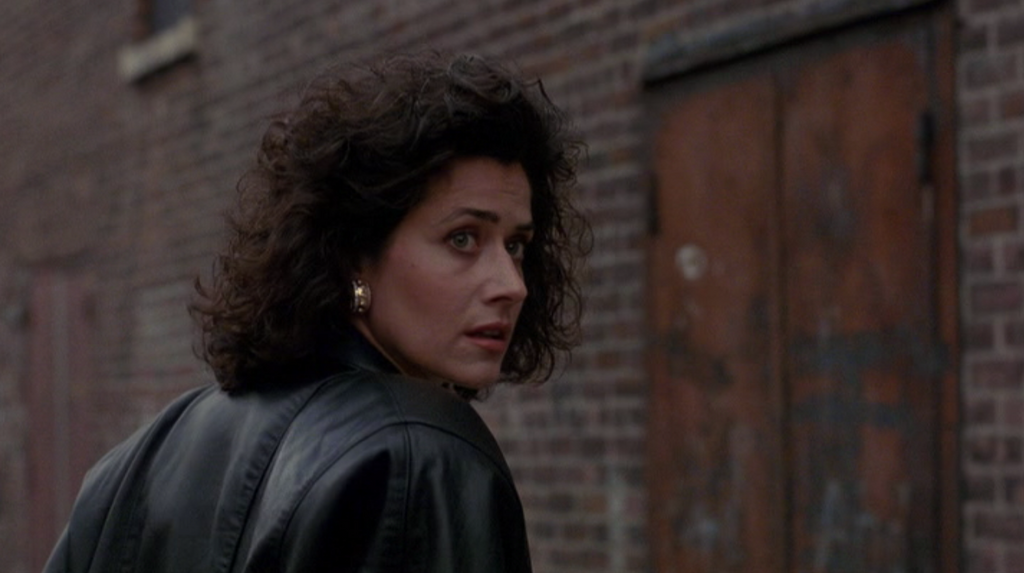 Bracco's performance is rock solid and quiveringly human, opening both empathy and clarity -- helping, in quiet but extraordinary ways, StinkyLulu to care about what happens in Scorsese-land.