"I Truly Am Shy" (Homo Heritage Fridays - Sophia Sisterhood Edition)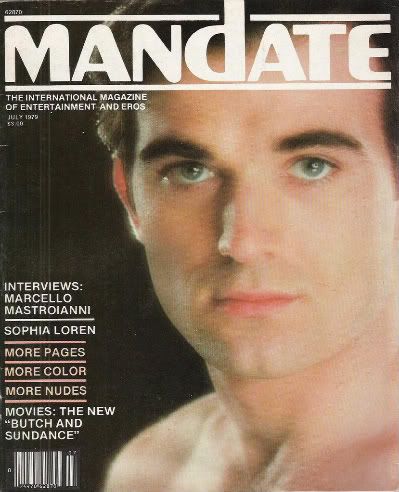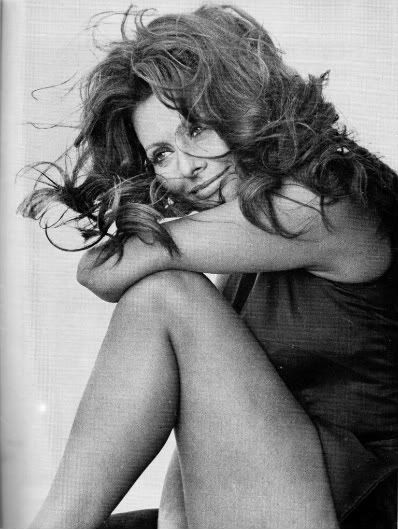 from

MANDATE:
The International Magazine of Entertainment and Eros
July 1979, page 48-56.
To read article, click page image; t
hen click again to magnify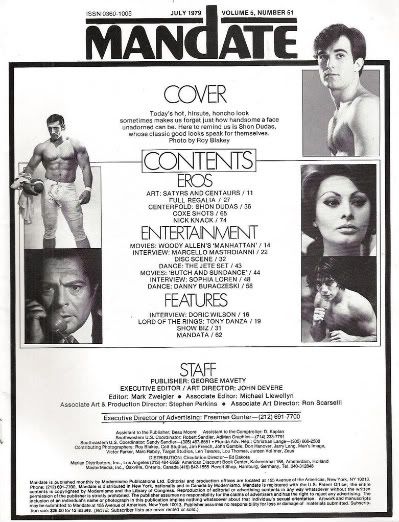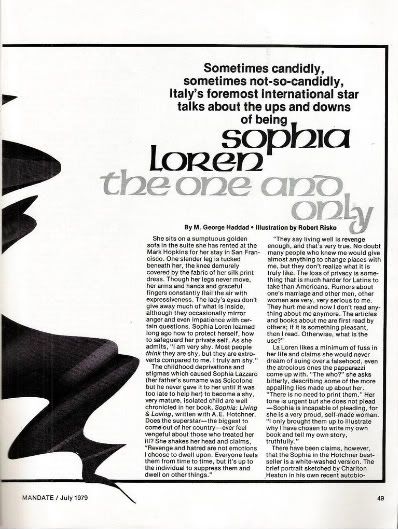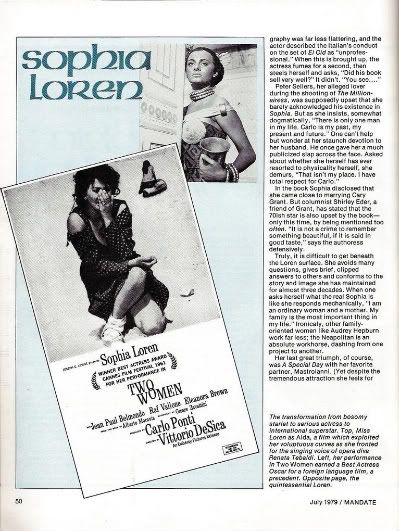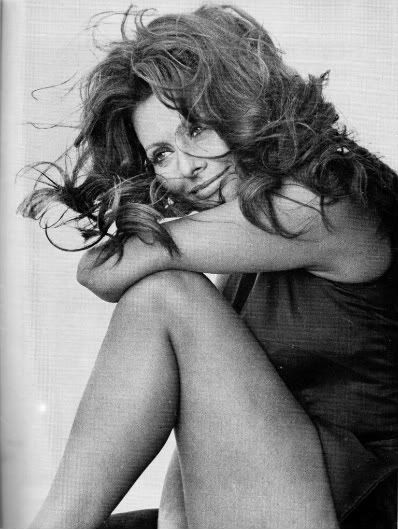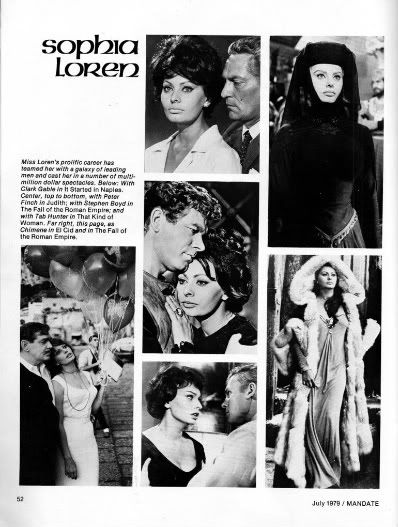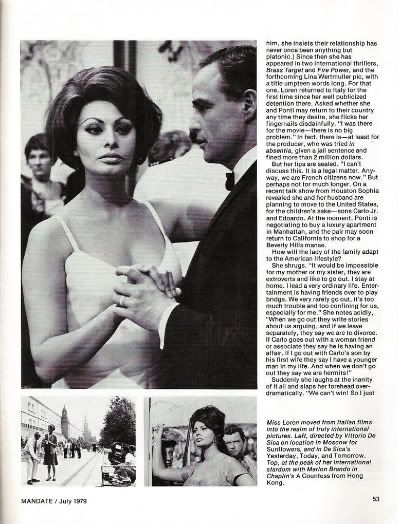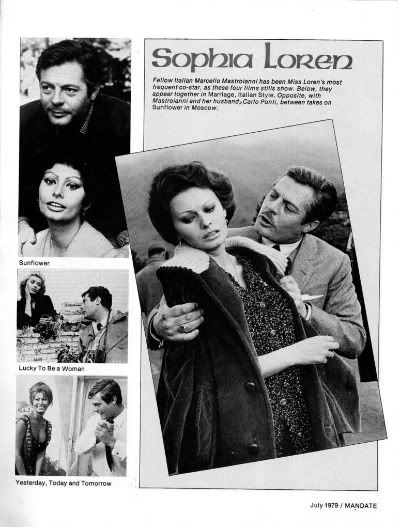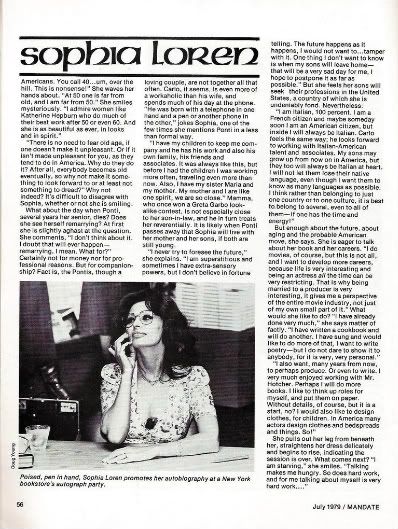 Who cares that it's a day early!

This

member of the Sophia Sisterhood's got a plane to catch!
Labels: actressexuality, homo heritage, sophia sisterhood